Peggy loved music, singing and dancing. Dick loved Peggy.
So he gave…
Peggy Dircksen Fund for the Arts. What do you love? We can help you create a lasting charitable legacy.
Board of Directors
Our volunteer board members use their collective wisdom and expertise to guide the Community Foundation's impact on the community. Their dedication and commitment play a significant role in the Foundation's continued growth and success.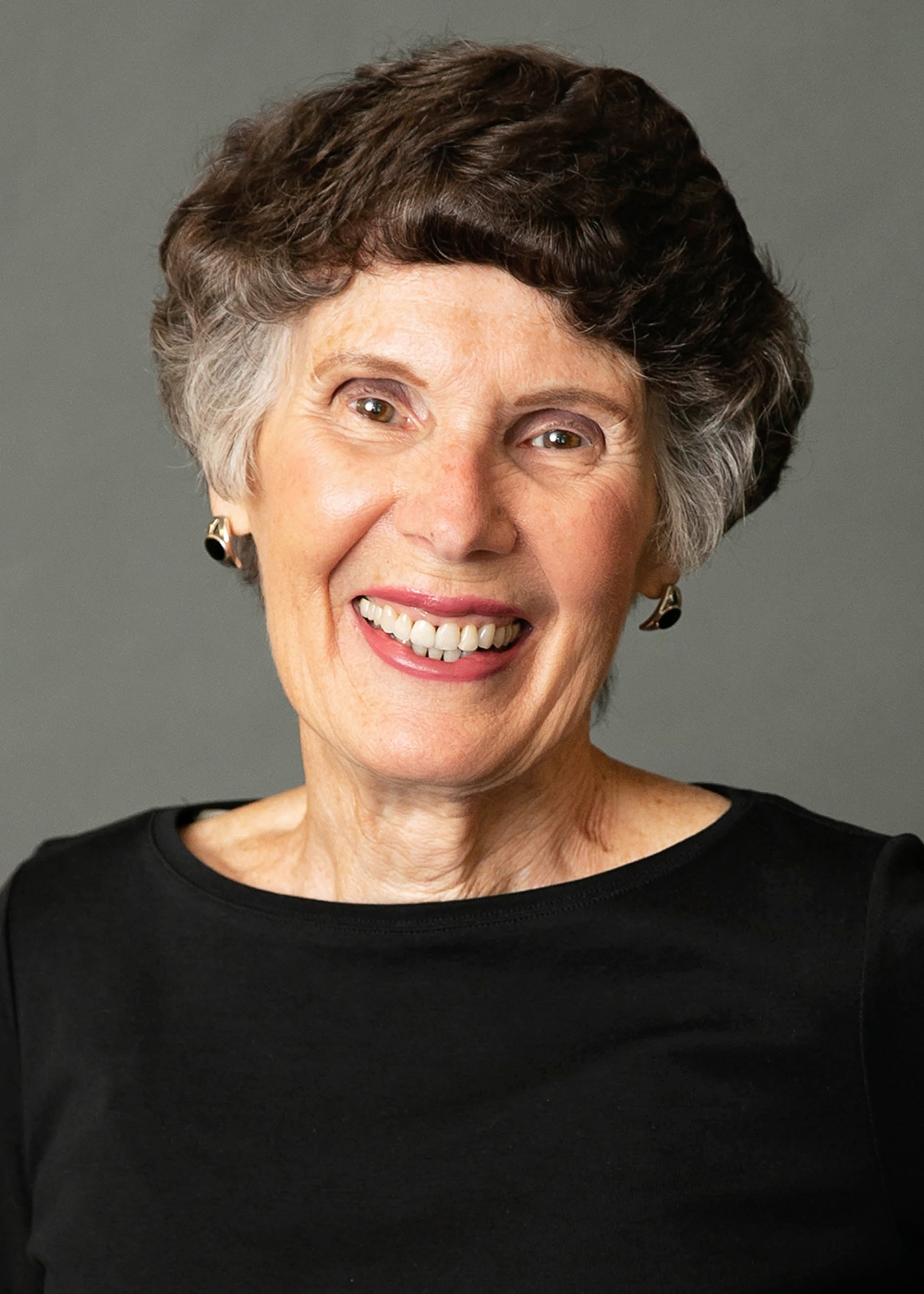 Barbara Olenyik Morrow
Barbara Olenyik Morrow received her bachelor's and master's degrees in journalism from Indiana University. She worked for newspapers for twelve years and was a Pulitzer Prize finalist for editorial writing. The author of six books for children and adults, Barbara loves history and much of her work highlights aspects of Hoosier history.
READ FULL BIO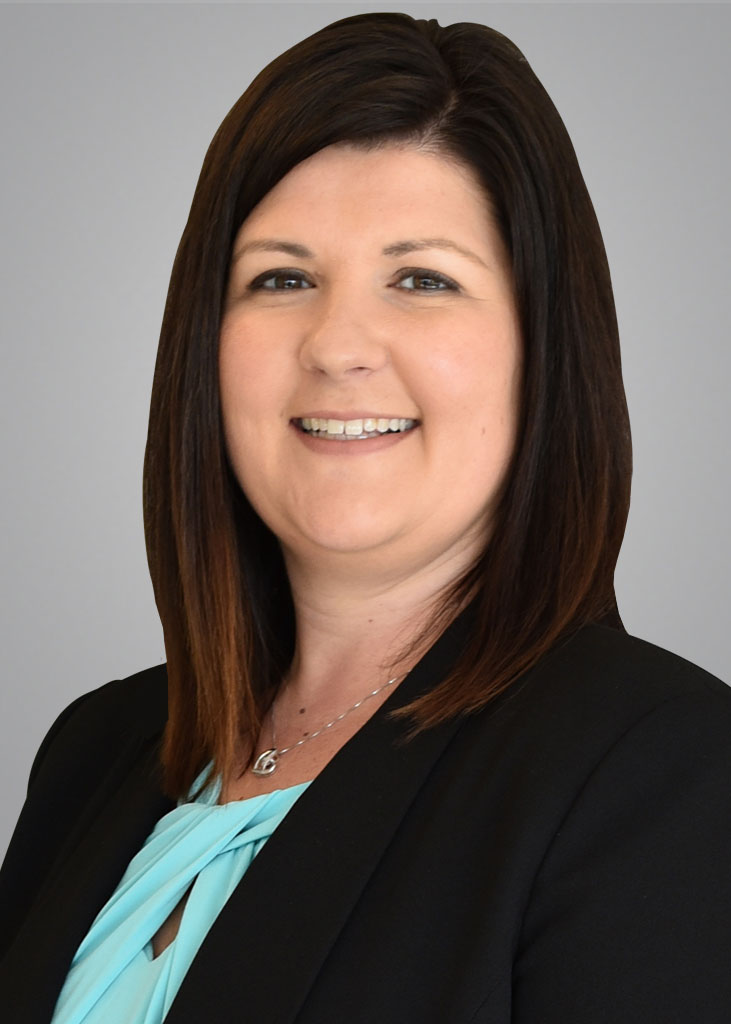 Tasha Eicher
Tasha Eicher is an alumni of Hicksville High School.  She holds a Masters of Business Administration and has been employed in the healthcare industry for the last 20 years.  Tasha joined DeKalb Health in 2015 and after an affiliation with Parkview Health in 2019, she is serving as the President of Parkview DeKalb.  Tasha enjoys working in and serving DeKalb County.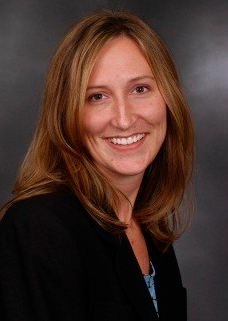 Angie Holt
Angie Holt grew up in DeKalb County and graduated from DeKalb High School, after which she earned an Engineering degree from Purdue University and an MBA from Xavier University. Angie recently returned to her hometown to become involved in the family business, Rathburn Tool and Manufacturing, and now serves the company as President.
READ FULL BIO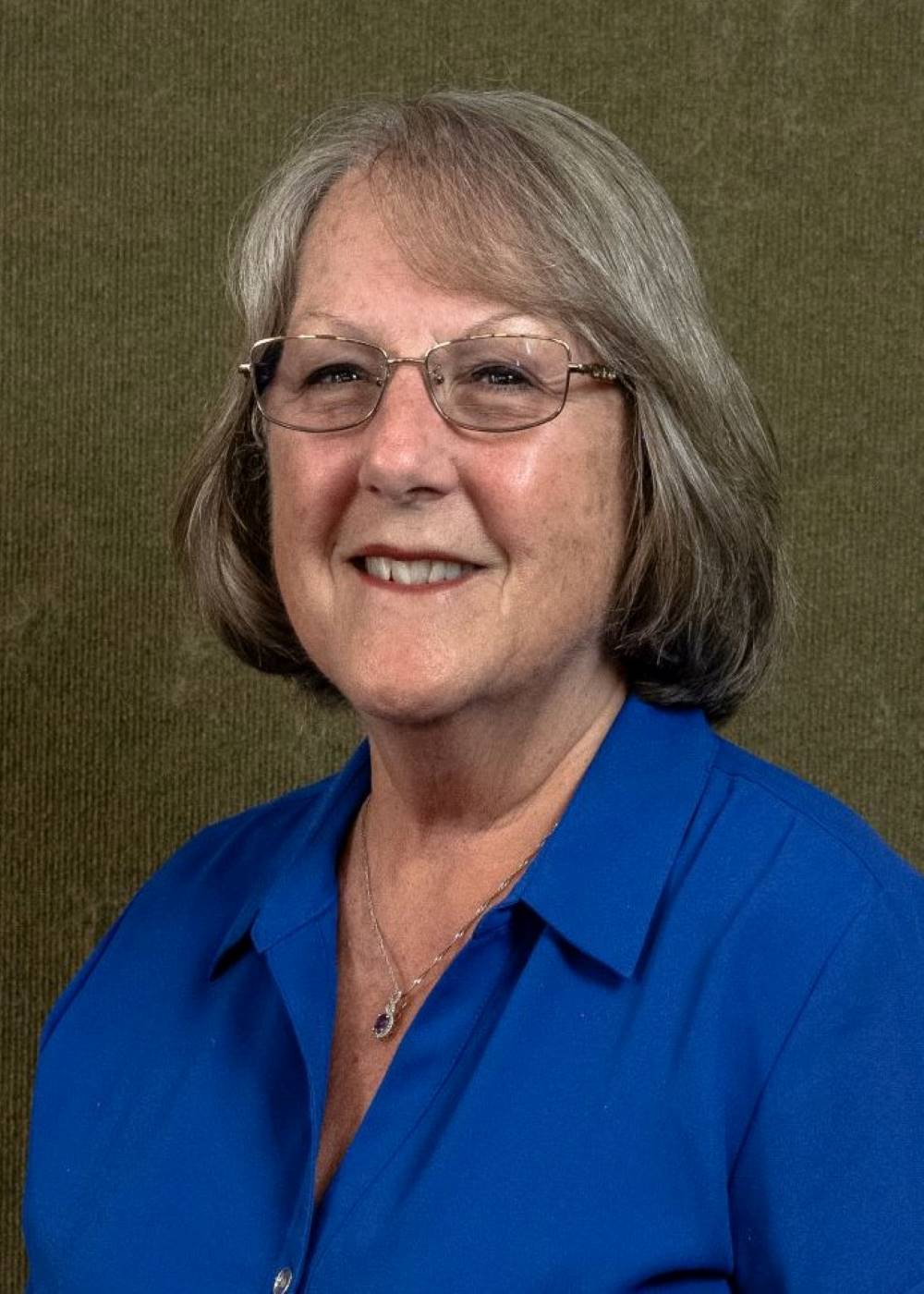 Loraine Hartranft
Loraine Hartranft grew up in DeKalb County and graduated from Auburn High School.  She was employed at Cooper Industrial Products in Production Scheduling and also attended IPFW.  After 22 years of employment, she moved to California and was employed at California Research Tabulations for 10 years as office administer, data entry supervisor. 
READ FULL BIO
Scott Armstrong
Dr. Scott Armstrong is a long time resident of DeKalb County. After graduating from Dekalb High School he attended University of Indianapolis where he received his undergraduate degree in Biology. He furthered his education with his acceptance to Des Moines University College of Osteopathic Medicine and chose Family Medicine with his life long goal of treating families in his own community.
READ FULL BIO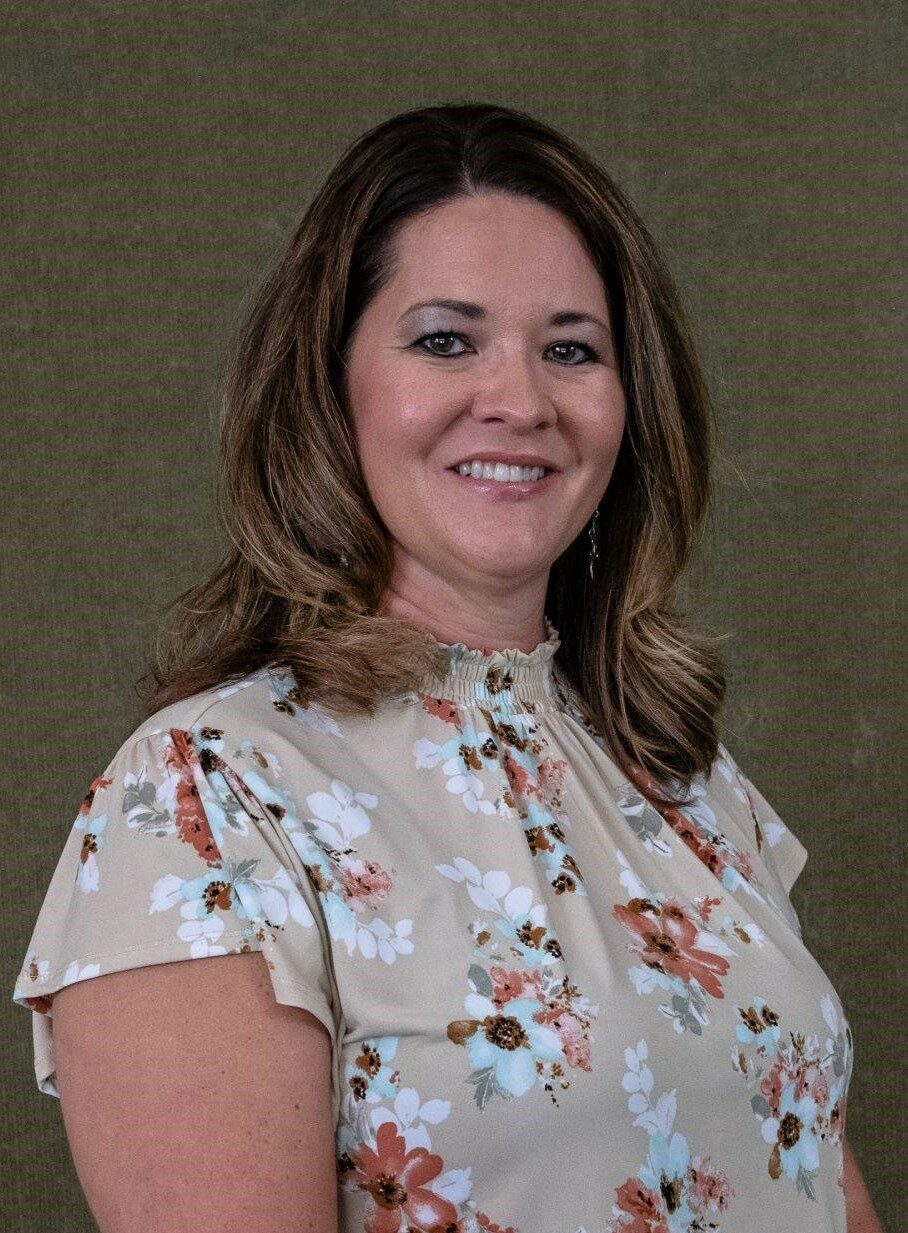 Allison Carnahan
Allison Carnahan grew up in DeKalb County. She graduated from Eastside High School before earning her Bachelor of Science in Business Administration from Trine University and a Master of Business Administration from Indiana Tech. Upon graduating from college, Allison began working at Indiana Tech as an Admissions Counselor.
READ FULL BIO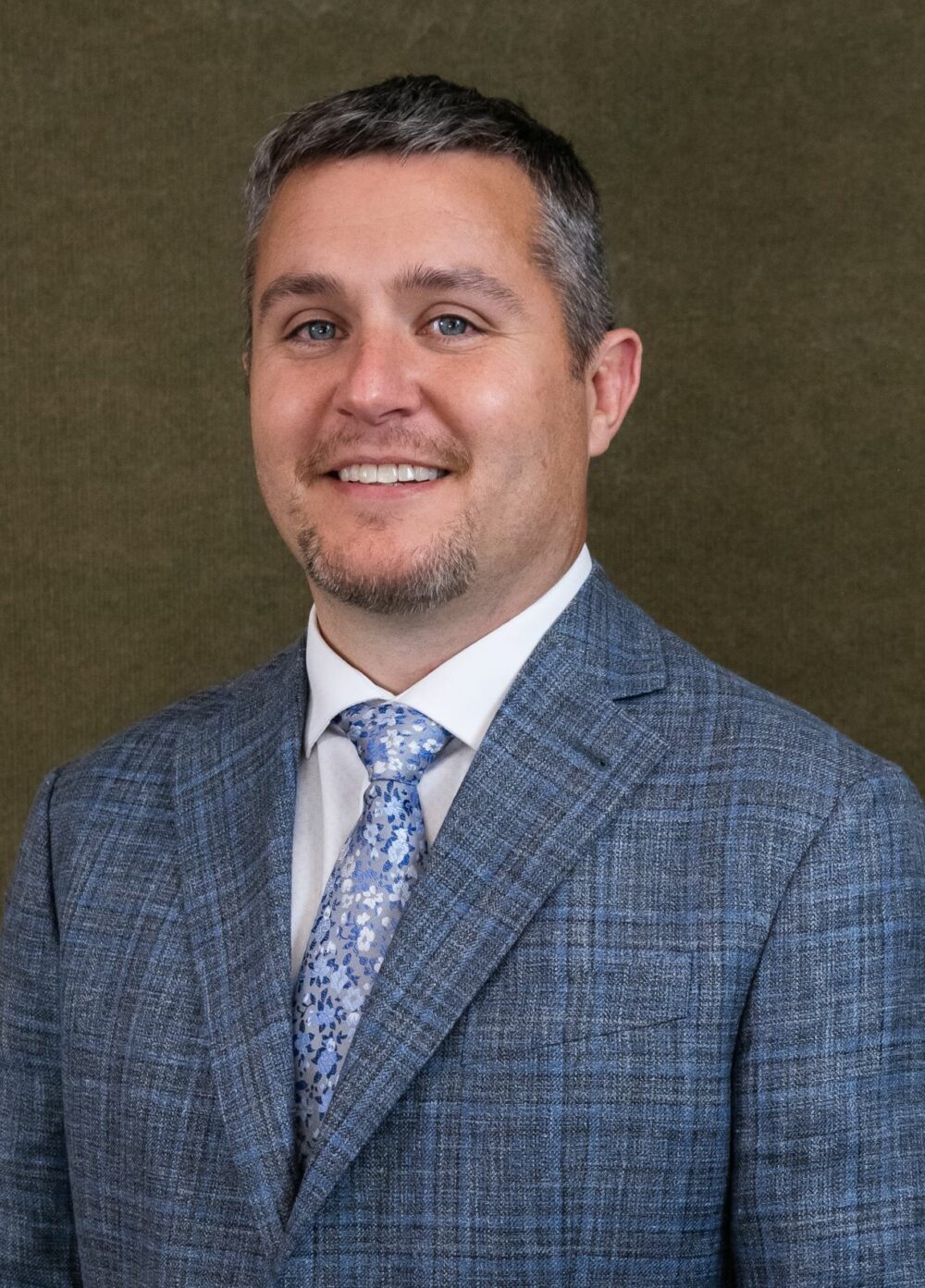 Justin Clark
Justin Clark is a lifelong resident of DeKalb County. Justin graduated from DeKalb High School in 1998. After graduating he obtained his Business Degree from Ivy Tech. He furthered his education with his acceptance to College of Mortuary Science and now owns Feller and Clark Funeral Home in Auburn and Waterloo.
READ FULL BIO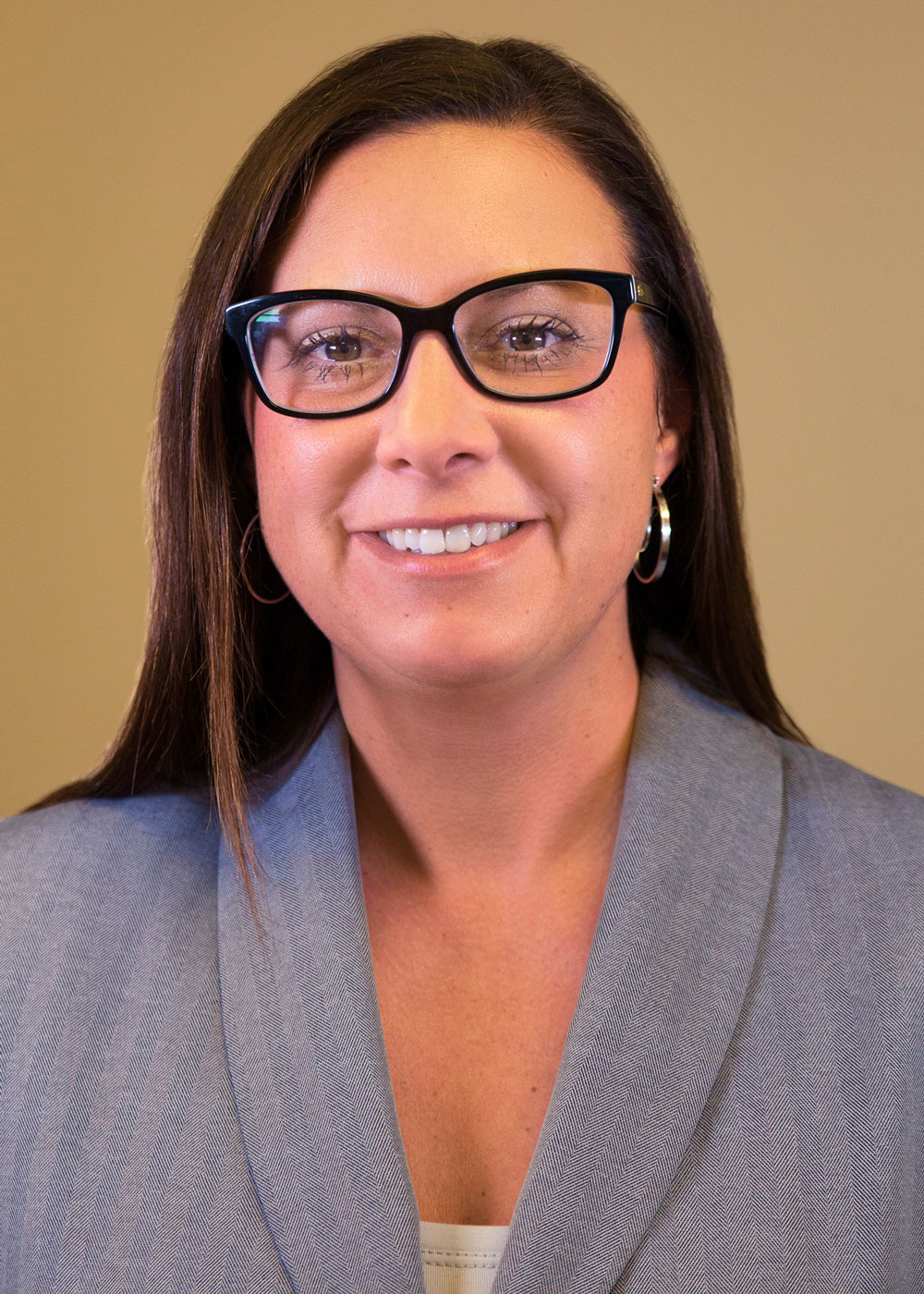 Becky Hefty
Becky Hefty is a lifelong resident of DeKalb County. Becky graduated from Garrett High School in 1999 and continues to serve the people of Garrett and beyond as a member of the Board of Directors for the Community Foundation of DeKalb County. She has an A.S. Degree from Wabash Valley College and a Bachelor's Degree in General Studies from Indiana University and is currently pursuing a MBA at the University of Southern Indiana.
READ FULL BIO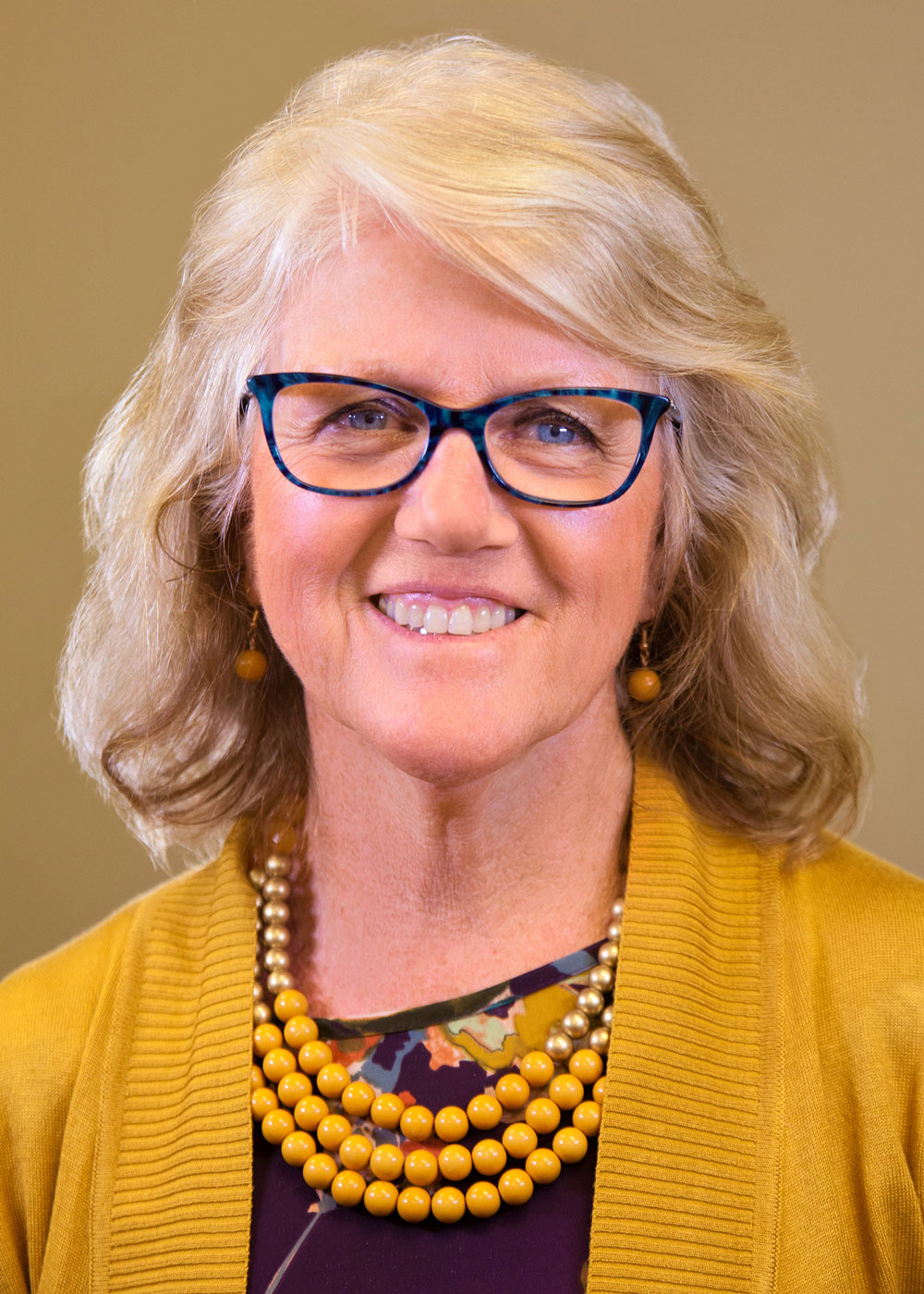 Judy Hey
Judy Hey graduated from Eastlake North High School of Ohio in 1970 and from Kent State University in 1974 with a B.S. in Education, majoring in Mathematics and minoring in Physical Education. She moved to Indiana upon graduation. Judy taught four years in Fort Wayne Community Schools and 31 years in East Allen county Schools at Leo High School where she taught mathematics and physical education.
READ FULL BIO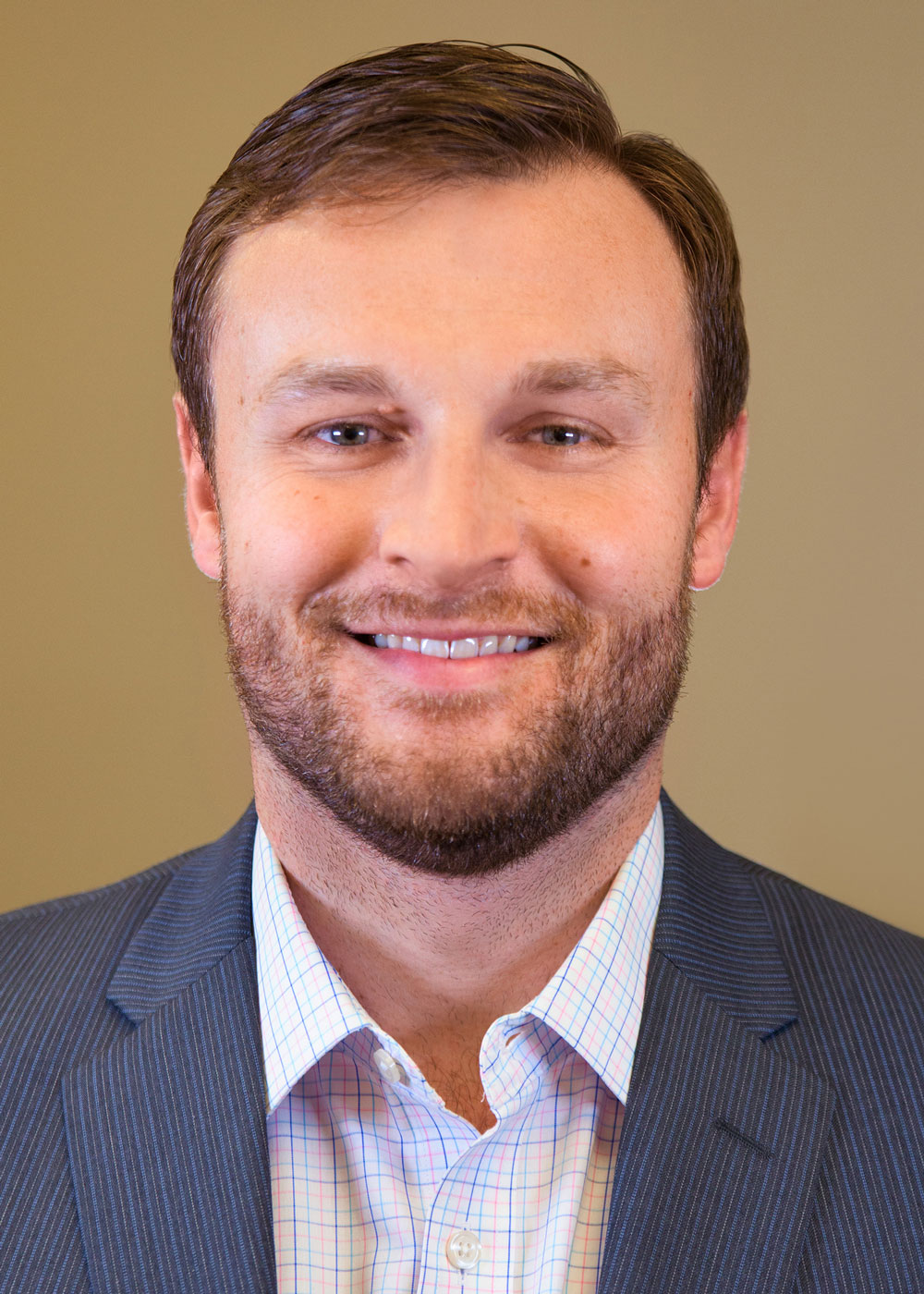 Zach Lightner
Zach Lightner joined the Board of Directors of the Community Foundation of DeKalb County in 2018. He grew up in Northeast Indiana and obtained a degree in Business Management from the Purdue Krannert School of Management. Zach then earned his law degree at the IU McKinney School of Law and now owns Lightner Law Firm, P.C. where he focuses on Business, Real Estate, and Estate Planning matters.
READ FULL BIO
Melissa McLaughlin
Melissa has been a part of the Dekalb County community for nearly 27 years. She and her husband, John, reside in the city of Auburn where Melissa has owned and operated a CPA firm for the last 19 years. McLaughlin Tax, Accounting and Management Advisory Services, LLC serves closely held businesses, their owners, and individual tax clients in the Northeast Indiana region.
READ FULL BIO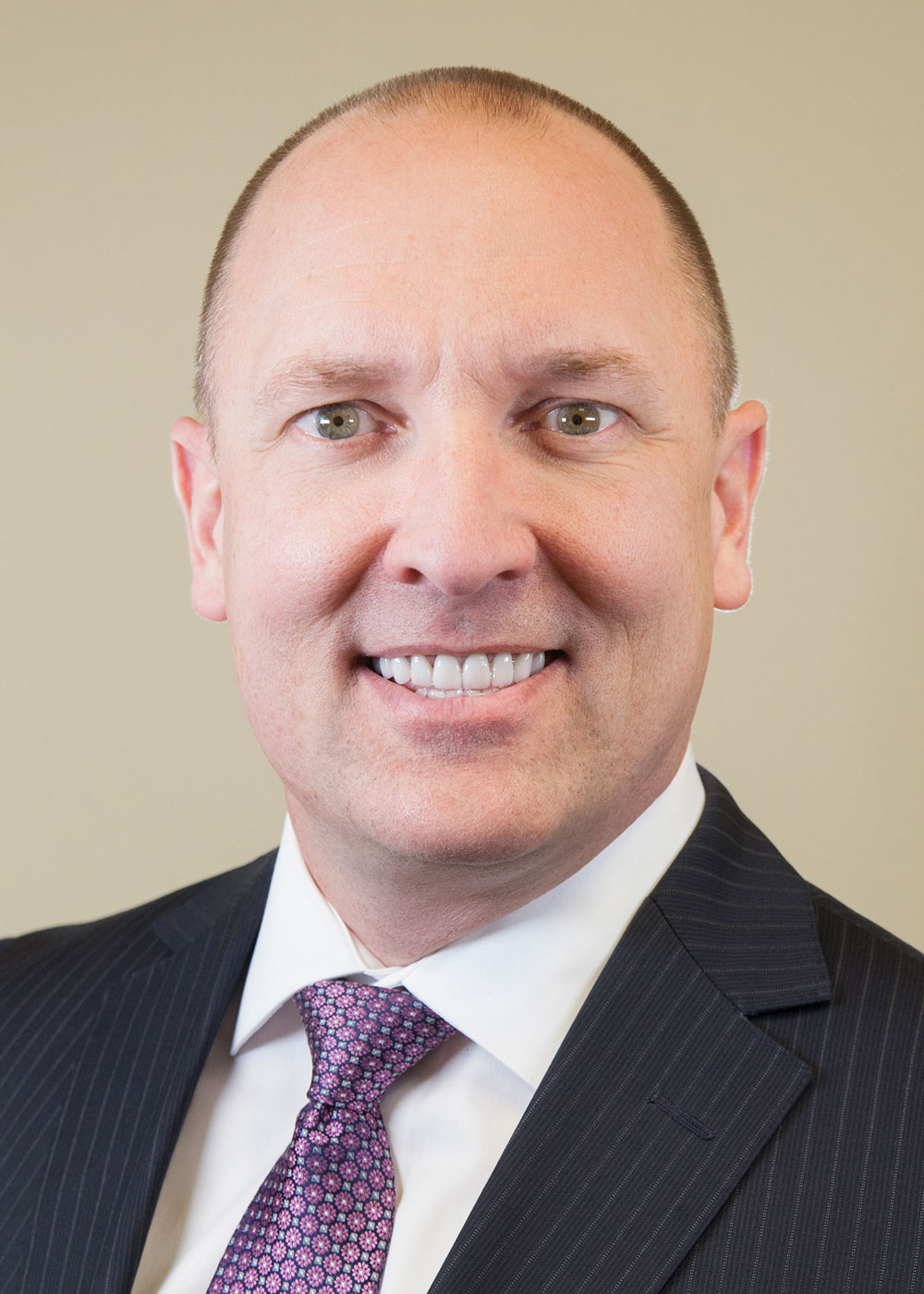 J. Bryan Nugen
Bryan Nugen was born and raised in Auburn, DeKalb County, Indiana.  He is the fifth generation of the Nugen family living in DeKalb County. After graduating from DeKalb High School, he continued his education at Indiana University, Bloomington, obtaining a B.A. in Psychology, and then obtained his Juris Doctorate from Cleveland-Marshall, College of Law.  He is licensed to practice law in Indiana, Florida, Michigan and Ohio. Bryan owns Nugen Law A Professional Corporation, with a focus in Elder Law, Estate Planning and Probate.
READ FULL BIO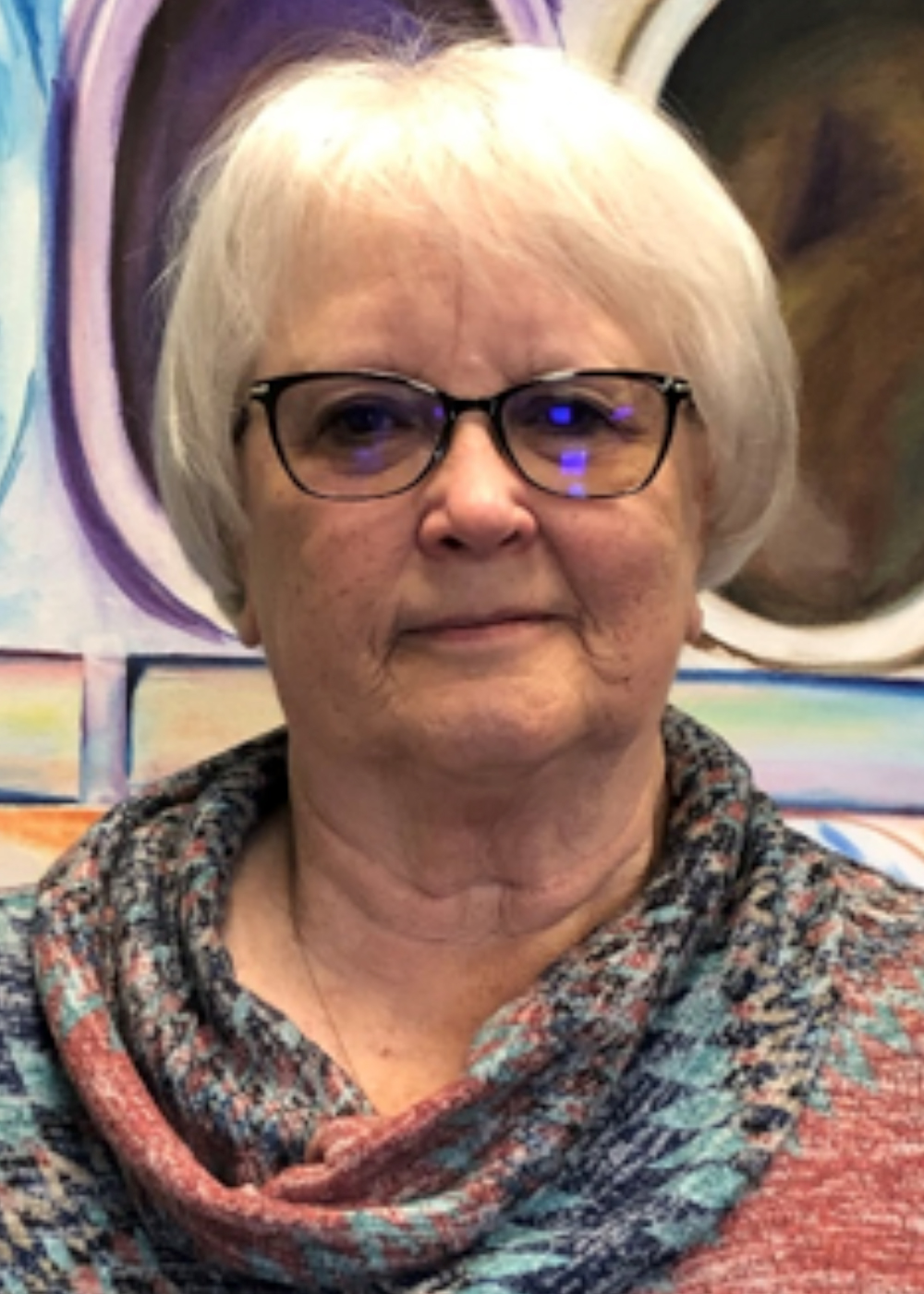 Sue Randa
A resident of DeKalb County since her early teens and a graduate of DeKalb High School, Sue returned to Auburn after college. She earned a BS in education from Ball State University and became an educator for DeKalb Central Schools. Sue received an MS in education from Indiana University and was involved with several education organizations during her working years.
READ FULL BIO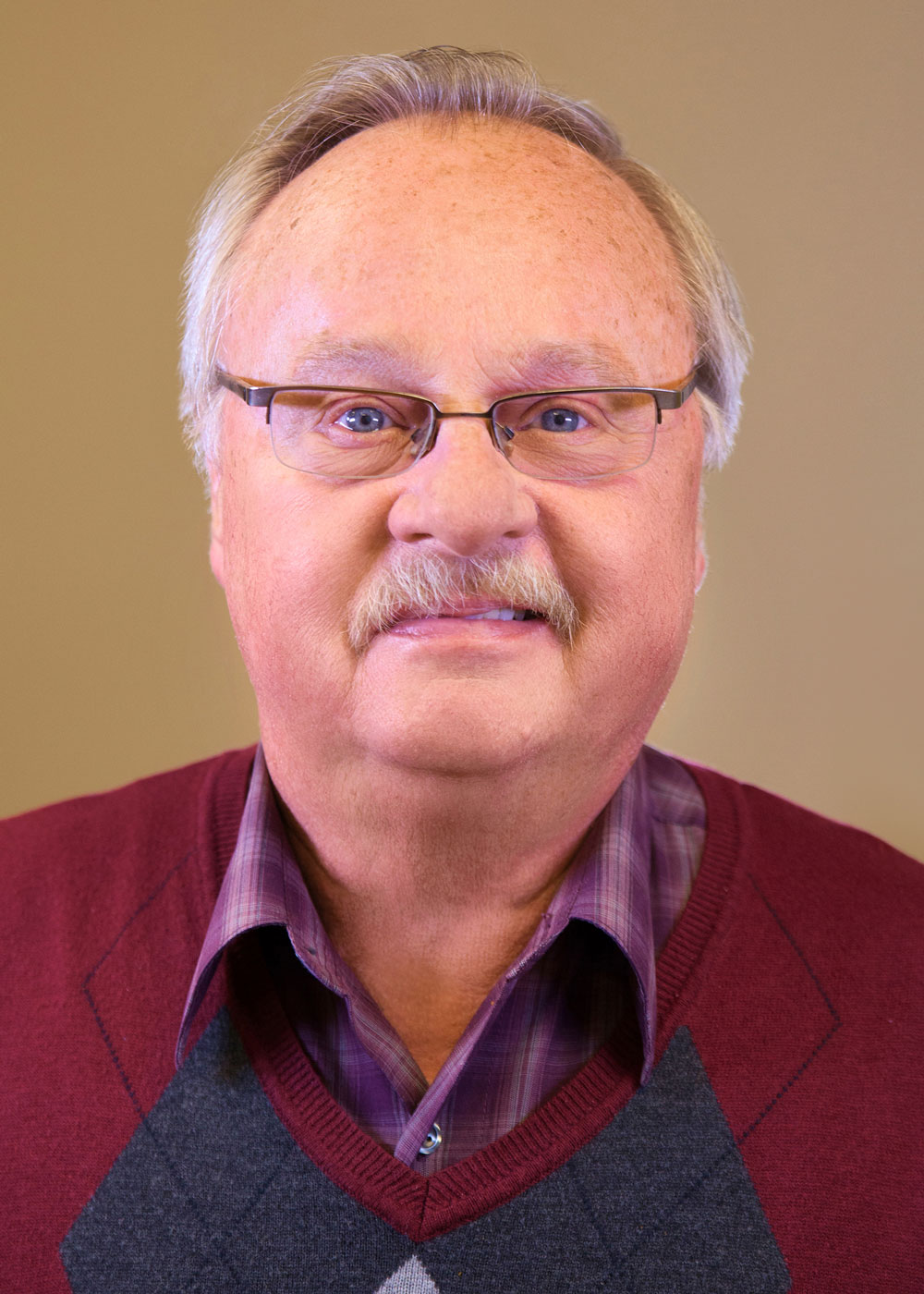 Terry Rayle
Terry is semi-retired after spending 36 years with the YMCA, his last position as the CEO of the YMCA of DeKalb County. Terry, his wife Mary Ellen and their children Libby and Brian moved to Auburn in September of 1986. He stays busy working part-time for the DeKalb Chamber Partnership, trying to keep up with repairs on his 127 year old house. He is very active at his church and serving the community on several local not-for-profit and local government boards.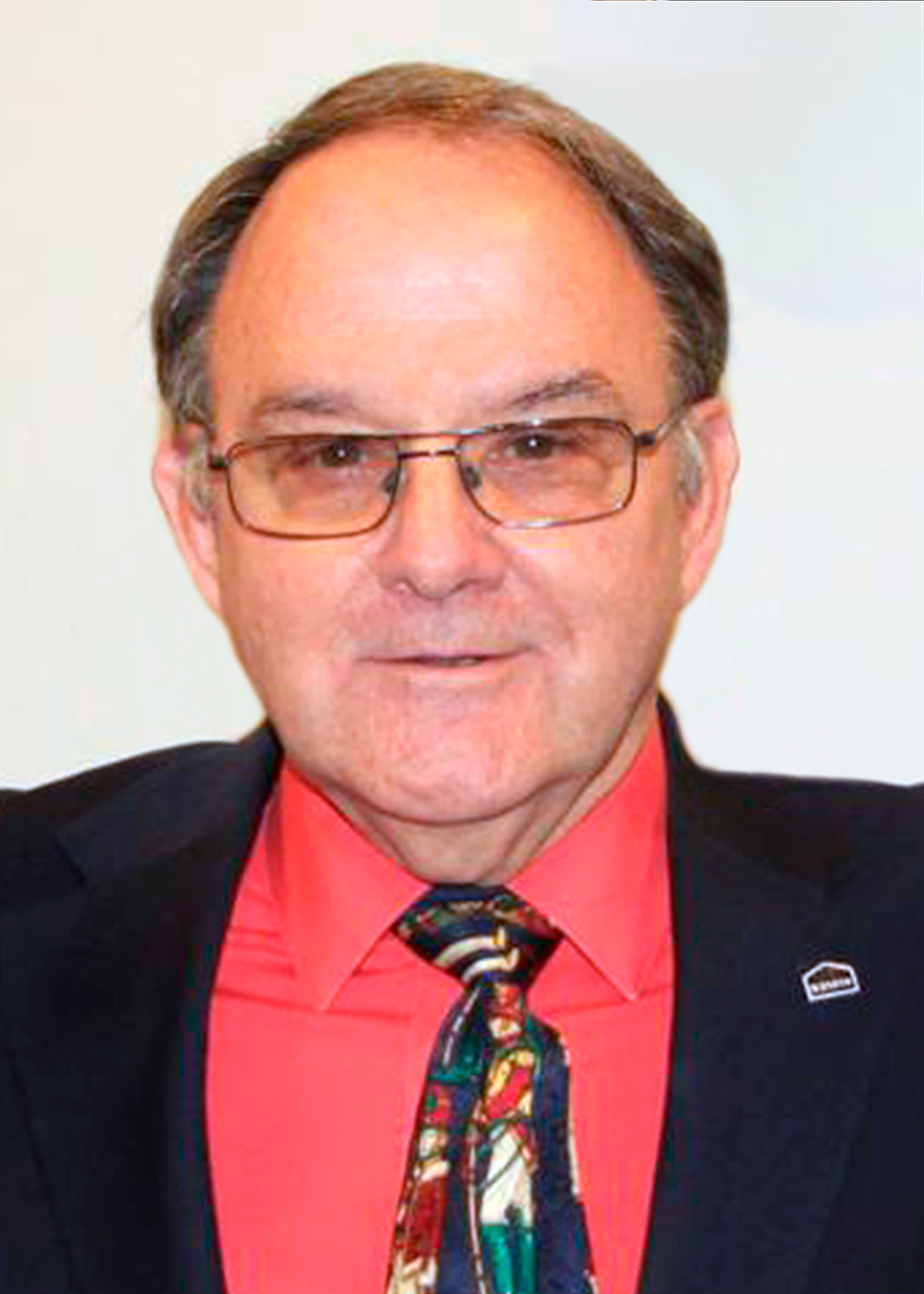 Norm Yoder
Norm Yoder has been a pinnacle member of the DeKalb County community for many years and has served and prospered in it in many forms. He owned his own construction company, and after selling at the age of 50, he looked for new ways to be involved and serve the community. A few people thought the Mayor would be a good fit. As he says, "A group of people thought I would be a good candidate to be Mayor.
Jim Sparrow
With over 30 years of experience, Jim Sparrow has an extensive resume working in the arts. He started his career as a classically trained professional musician, serving for 10 years as principal clarinetist for the Fort Wayne Philharmonic and Michigan Opera Theatre in Detroit.
Staff
We are proud of our talented and dedicated staff. They work hard to keep the values, vision and mission of the Community Foundation DeKalb County.
Click on a staff member's photo to email a message to them.
Annual Reports
A published copy of the Community Foundation of DeKalb County's latest Annual Report to the Community is available at our office, 700 S. Main Street, Auburn, Indiana, or request a printed copy by calling (260) 925-0311 or emailing our office.  Recent copies can be downloaded here.
Newsletter
Stay connected to us by signing up to receive our newsletter by email. Download a recent copy below.