The Community Foundation DeKalb County has received accreditation with the nation's highest standard for philanthropic excellence. National Standards for U. S. Community Foundations establish legal, ethical, and effective practices for community foundations.
Mission
DeKalb's VOICE is a group of philanthropic students who work together using our Time, Talent, and Treasure to support and enhance our community.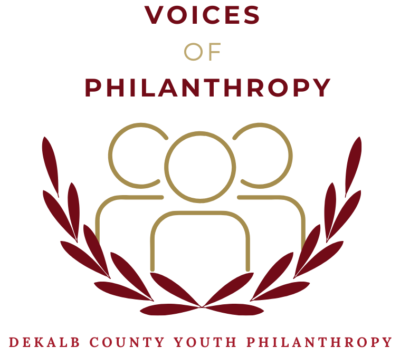 The Community Foundation's youth philanthropy group, VOICES, is a grant making advisory group. VOICES meets once a month during the school year to learn about the community and its charitable needs.
VOICES of Philanthropy has members from DeKalb, Eastside, Garrett and Lakewood Park Schools. The students are grade 9 through grade 12. Once appointed, each student serves on the group through his/her high school graduation. The Dekko Foundation and Community Foundation DeKalb County sponsor VOICES, working together to grow a new generation of philanthropic leaders.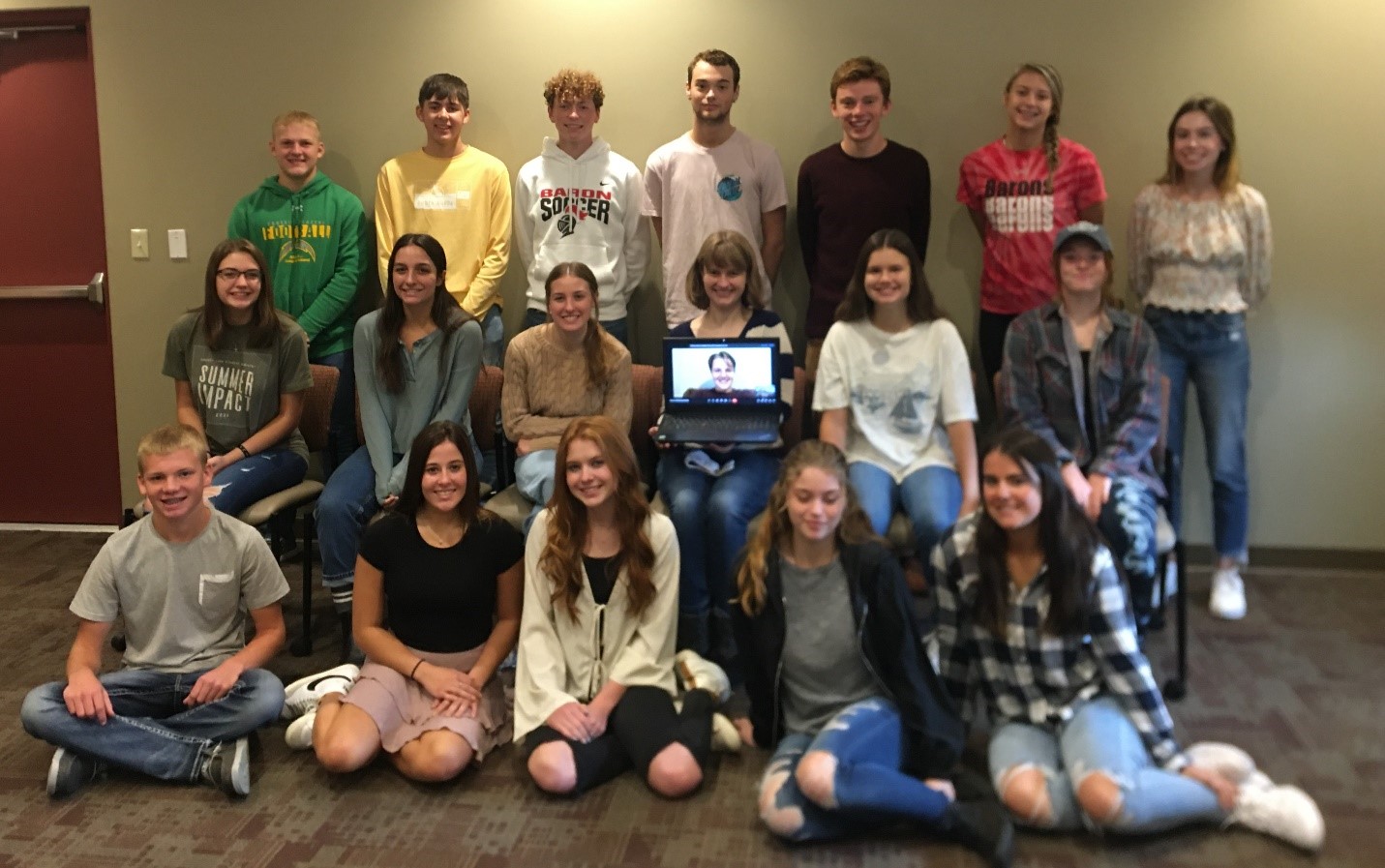 2021-2022 VOICES Members
Back Row: Matt Jacobs, Ethan Kerr, Nathan Fillenwarth (President), Kadyn Hornbeak, Travers Mason, Regan Nordmann, Kaitlyn Traylor
Middle Row: Morgan Thrush, Ashley Zak, Rowan Tinker (Vice President), Rebekah Johnson (Secretary), Aidan Wissing (Treasurer, Virtual), Grace Kamleiter, Addison Ebert (Historian)
Bottom Row: Matthias Hefty, Joanie Kimpel, Lydia Sullivan, Lola Hanchar, Stella Mix
Not Pictured: Vinnie Talarico
2021-2022 VOICES Navigators
Rebecca Pfeffer – DeKalb High School (VOICES Facilitator)
Marcy Winterholter – Lakewood Park Christian School
Matt Dazey – Eastside High School 
Ryan Hathaway – Garrett High School
 Mallory Clifford – Garrett High School
Who should apply?
VOICES of Philanthropy grants support a wide variety of charitable needs in DeKalb County, Indiana. VOICES also accepts proposals from student-led school organizations. Grants to individuals or for school trips or proms/dances are typically not funded.
When can I apply for a VOICES grant?
VOICES accepts grant proposals during the first and fourth quarters of each year.
How do I apply?
Click the "Apply Now" button to be directed to the Community Foundation DeKalb County's grant portal.
If this is your organization's first grant proposal to VOICES of Philanthropy, include a copy of your organization's 501(c)3 designation letter.
Who should I contact for questions?
Contact the Community Foundation at program@cfdekalb.org or call 260-925-0311.